VACATION BIBLE SCHOOL (VBS)
coming soon!!!  Starts…
Sunday, June 4th from 3:00P to 5:30P
Mon-Thur, June 5-8 from 6:15P to 8:30P
Plan to come with family & friends for an amazing week!!!
No Cost!!! Games, Bible, Snack, Crafts, Experiments & more!
__________________________________
Every Sunday all Kids ages 3 – 5th Grade will experience AWESOME WORSHIP in our Gym!!!  If you love VBS, you are gonna LOVE Edgewood's Rock Church!!!
Rock Church Coordinator:  Pastor Ronnie Anderson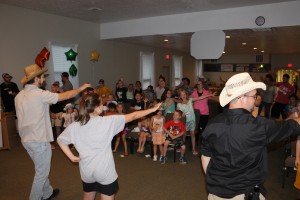 'The Rock' Children's Ministries:  Meets Every Sunday @ 9:15 and 10:30 am.
Butterfly Babies (4 Mos. to 1 & walking)
Little Critters  Toddlers (1 & walking up to age 3)
Little Sprouts  (3 yrs. – K)
K.R.E.W. (1st-5th)
C.M. Director:  Mrs. Danielle Anderson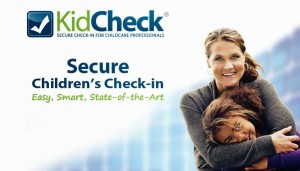 Edgewood now uses KidCheck Secure Children's Check-In System!!
You can create your account from the comfort of your home by going to go.kidcheck.com,
selecting "Sign-up" and then "I'm a Parent, Guardian".  Follow the link "set up your free login account".
You can also download the KidCheck Mobile Check-In app from the App Store or Google Play Store!
Once you've created your account, simply use your 10 digit phone# to check-in with us!